Dating Vertical Trends in 2023⚡️ - MonRays & Vortex Insights
Dating Vertical Trends in 2023⚡️
The dating vertical, a perennially dynamic field in the realm of affiliate marketing, continues its journey of transformation as we delve deeper into 2023. To grasp the pulse of this ever-evolving landscape, let's delve into key insights. This article dissects pivotal trends encompassing user behavior, traffic sources, geographical preferences, and innovative approaches that are shaping the dating vertical this year.
Understanding of User Behavior:
User behavior in the dating vertical remains a complex dance of emotion, desire, and technological interaction. Here, the Vortex team emphasizes the growing appetite for immersive content, highlighting the rise of video as a dominant channel. Short-form video platforms such as TikTok, Instagram Reels, and YouTube Shorts are becoming powerful tools for driving engagement and storytelling, and the average user engagement rate for video campaigns has increased by an average of 30%.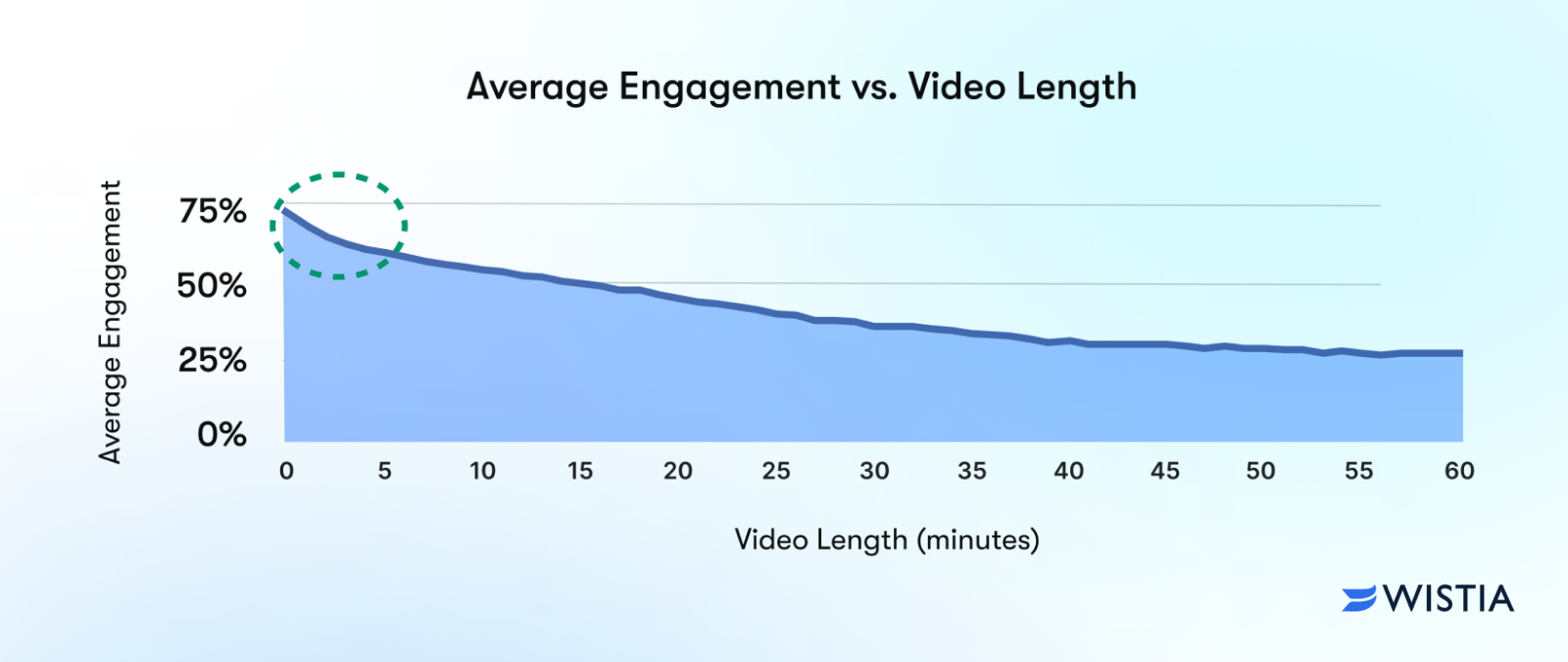 Traffic Source Evolution:
The dating vertical is no stranger to changing traffic sources. We see several trends that point to a notable shift from traditional display advertising to a more diversified landscape. While native advertising and social media channels remain unchanged, affiliates are increasingly exploring alternative avenues, such as influencer collaboration and content marketing, to drive engagement and make true connections.
Geographical Dynamics:
In the world of online dating, platforms are connecting more people than ever. Statista predicts that by 2023, there will be 441 million active users worldwide, generating a staggering $8.7 billion in revenue. The United States is leading the way: 21.9% of the country's population uses dating services, which will bring them $2.5 billion in revenue. Europe is also showing strong performance: UK - 19.1%, France - 12.7%. Despite lower usage rates in India and China (9.1% and 5.8%, respectively), the huge populations of these countries provide significant revenues, primarily from online dating, which accounts for three-quarters of total revenue.
Innovative Approaches:
Artificial intelligence (AI) is leveraging its influence to offer personalized experiences, increasing user satisfaction by matching based on nuanced preferences. AI-driven chatbots contribute to an impressive increase in user engagement, streamlining the dating journey and fostering user retention.
Navigating the World of Niche Dating Offers:
Niche dating offers are driving the impressive growth of online dating. DatingAdvice's research confirms this trend, indicating that 11% of heterosexual singles and 21% of LGBTQ+ singles have found long-term partners through dating platforms. This success highlights the ability of niche platforms to facilitate genuine connections, especially in underserved communities. As these numbers grow, niche dating offers are changing the landscape, making online dating more inclusive and impactful than ever.
Also in 2023, two of the most promising trends in the dating niche are Progressive Web Applications (PWA) and Interstitial ads. In this article, we will discuss how these trends can be successfully applied and introduce you to the MonRays platform, which offers opportunities to utilize these functionalities.
What is PWA (Progressive Web Applications):
Dating apps are well-known to affiliates who act as intermediaries between advertisers and publishers. PWA (Progressive Web Application) is a special technology that integrates a website into a mobile app template. This allows users to visit websites without opening a browser; in this case, the PWA itself acts as the browser. Users often don't even realize that they are not accessing a user-friendly mobile application but, in fact, are on a regular website.
Additionally, PWAs can be added to the device's home screen, just like regular apps, without the need to install them through an app store.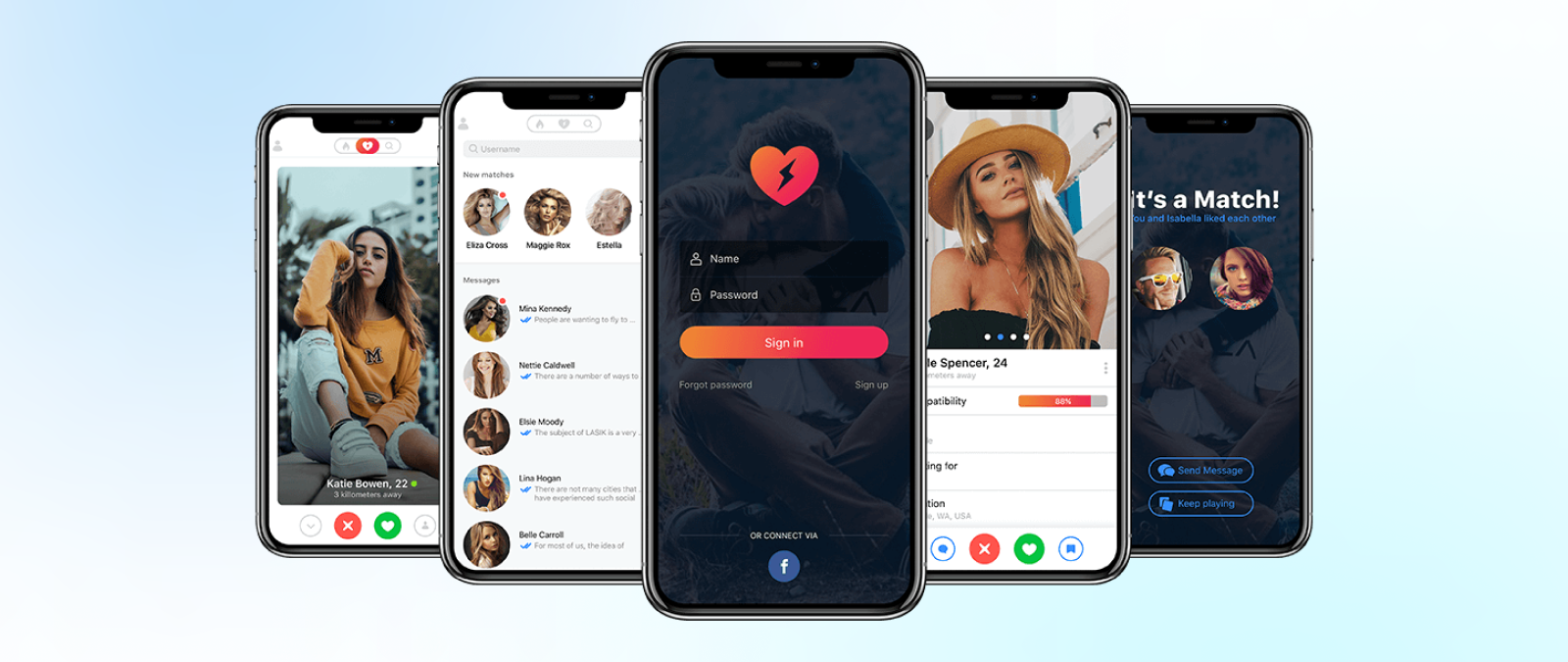 Key advantages of using PWA (Progressive Web Applications):
1 . Instant loading. PWAs are optimized for quick loading and respond to user requests instantly, reducing waiting time and increasing user satisfaction.
2. Fast access and installation. PWAs are immediately installed on the home screen, providing quick access without the need to download from app stores.
3. Push notifications. PWAs support push notifications, allowing apps to send messages to users even when they are not actively using the app, which can be used for reminders of important events.
What is Interstitial (Interstitial Ads):
Interstitial ads are advertising formats that appear on the screen between content pages. They usually occupy the entire screen and capture high user attention. Interstitial ads can be placed, for example, between search result pages or after successful registration when the user is in a state of waiting. Such ads particularly attract significant user attention during moments of waiting.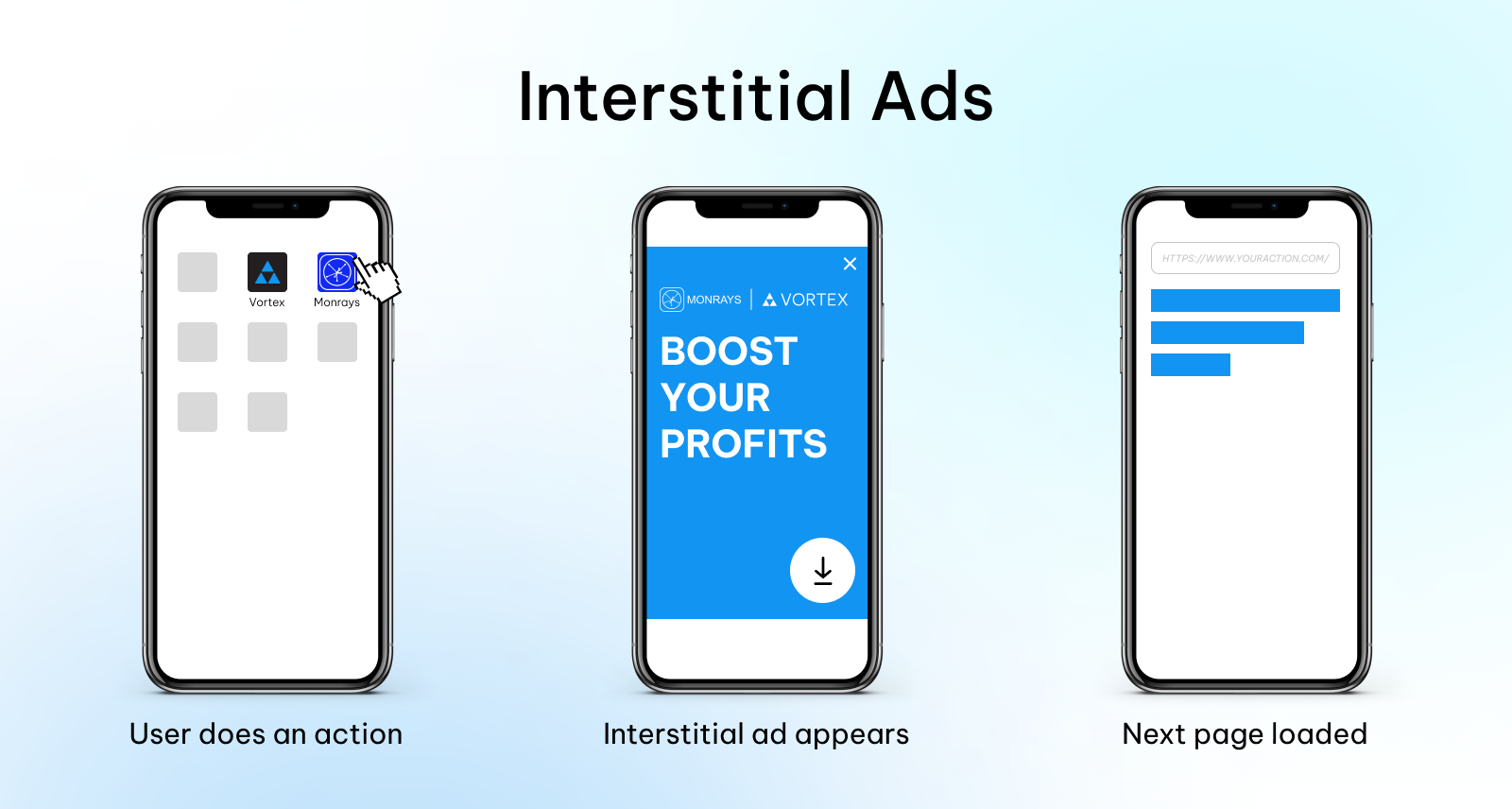 Application of Interstitial in the Dating Niche:
In the dating niche, interstitial ads are a powerful tool for attracting new users, increasing engagement, and monetizing traffic. Since they occupy the entire screen, this ensures that users will see your advertisement, making it more memorable and noticeable.
With the use of interstitial ads, you can promote new platform or website features, and special offers, and attract users to opt for paid subscriptions or services.
Main advantages of using Interstitial:
1. High visibility: Interstitial ads occupy the entire screen, making them highly noticeable to users. This enhances the visibility of the advertisement and increases the likelihood of it being remembered.
2. Creative possibilities: By utilizing the Interstitial format, advertisers have more space for creative solutions. This enables the creation of more attractive and engaging advertising content.
3. Frequency of display: Interstitial ads are typically shown at specific intervals, avoiding excessive intrusiveness and improving the user's perception of the advertisement.
On MonRays platform, you can easily implement and test PWA (Progressive Web Applications) and Interstitial (Interstitial Ads) on your dating niche funnels. MonRays provides a variety of flexible tools and functionalities to maximize your profit.
The dating vertical in 2023 is a narrative of transformation, as user behaviors evolve, traffic sources diversify, geographical preferences shift, and innovative approaches redefine engagement. Affiliate marketers poised to seize the moment must embrace the power of video, tap into the appeal of niche platforms, leverage AI for tailored experiences, and adapt their strategies to a dynamic global landscape. By taking advantage of these trends, affiliates can confidently and successfully navigate the evolving tides of the dating vertical.
P.S. Register with Vortex and claim your bonus! Enter the promo code "MONEY5" in the "How did you hear about us?" field while registering on the platform. Then affiliate can get a +5% bonus to payout over $500 within a month right after his first conversion.
Good luck☘